Wedding & Event Venues
Celebrate with Sophisticated Elegance at Hotel Parq Central
Boasting a convenient location one mile outside of downtown Albuquerque, NM Hotel Parq Central offers an elegant setting for signature events with three sophisticated meeting and wedding venues and a hip, stylish rooftop lounge with the best views in the city, .
From social celebrations to corporate events, we can accommodate groups of various sizes up to 150 guests and needs in our comfortable meeting spaces or outdoor patio. Our welcoming and professional staff is happy to assist you in planning your event, organizing catering services, booking guestrooms and handling all the details to ensure your event is an affair to remember.
Weddings
At Hotel Parq Central, we believe your wedding day should be as unique as your love story, and we only host one wedding per day to ensure that you receive our full attention. Our team is committed to making each moment of your big day truly yours, from the intimate ceremony set in the courtyard to the customized menu you choose for your guests. From the moment you say "Yes!" to the moment you say "I Do", let our team be a part of planning the start of your Happily Ever After.
Our Wedding Packages Include: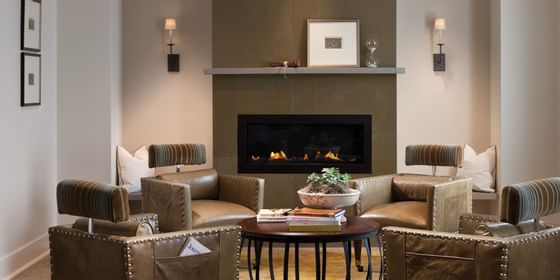 The Residence
This unique setting features nine guest rooms, including two suites each with a King bed and a pull out sofa, in a stand-alone building. As part of the Residence, the Family Room is a gathering area complete with a television, chess table, and fireplace. This is the perfect setting for a family reunion, wedding party, or a small corporate retreat.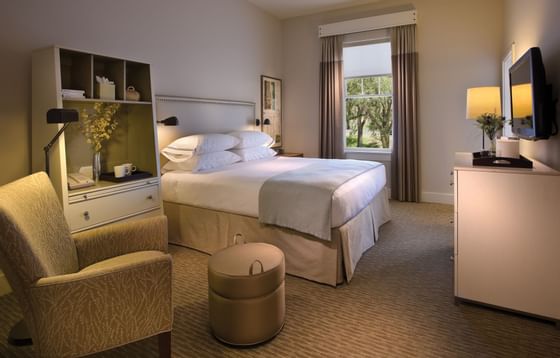 The Powerhouse
The Powerhouse offers one Suite and two King rooms, all of which open to a common hallway with a private entrance. This is an ideal setting for groups traveling together and looking for separate bedrooms with an adjoining entrance.
Hotel Parq Central Events at a Glance