Apothecary Lounge offers breathtaking panoramic views of the mountains, downtown skyline and New Mexico's famous sunsets. Inside, where the bar glitters with vintage apothecary bottles, a relaxed atmosphere takes hold. Gather with friends or park yourself in one of the bar's creatively designed secluded spaces for a quiet conversation.
Current Menu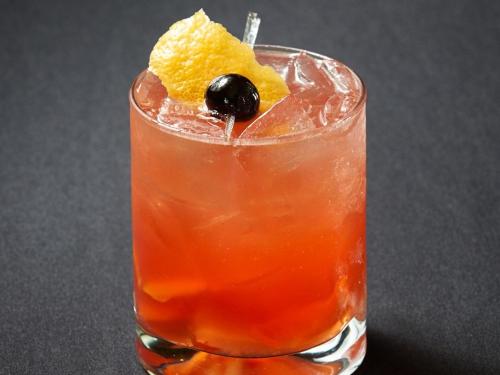 Apothecary Lounge specializes in seasonal cocktails, and stocks some of the finest liquor and beer in town. Our favorites are some of the Prohibition-era classics on the menu, such as The Pink lady or The Sazerac. But what really sets Apothecary apart is its selection of bitters: Cranberry, Grapefruit, Orange, Blood Orange, Celery, Aztec Chocolate, Rhubarb, classic Old Fashioned and Peychad's, that can make every cocktail sparkle.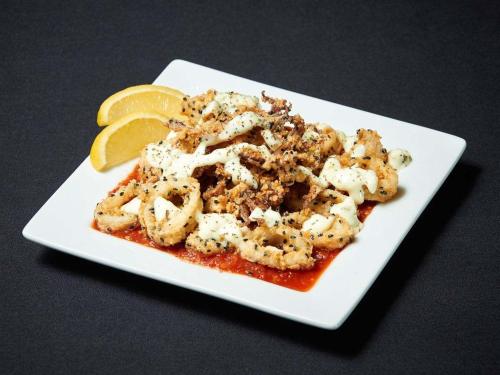 Savor unique small plates featuring fresh regional produce, cheese, meats and fish offered on an ever-changing menu to pair perfectly with a selection of international wines and local brews on tap. And when your evening at Apothecary Lounge is done, your own personal oasis awaits just down the stairs….
Menu | Download PDF